The Lemon Tree & Me by John Newling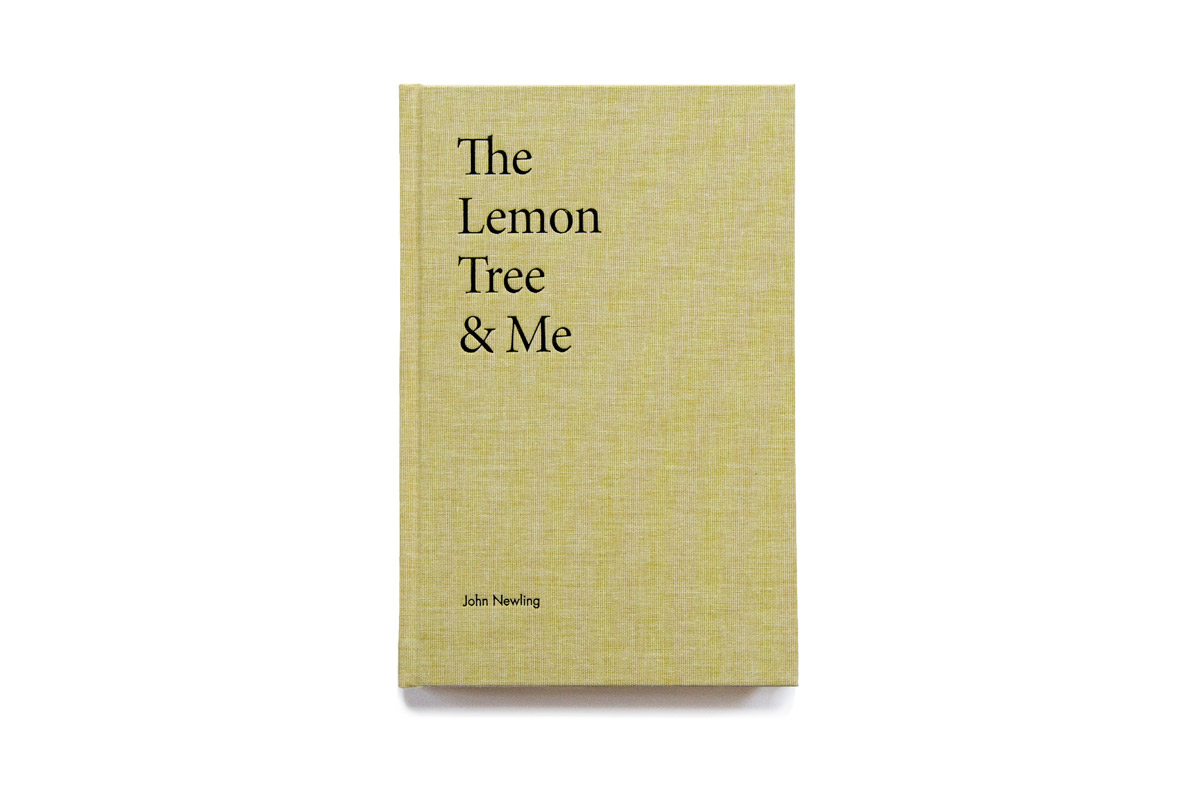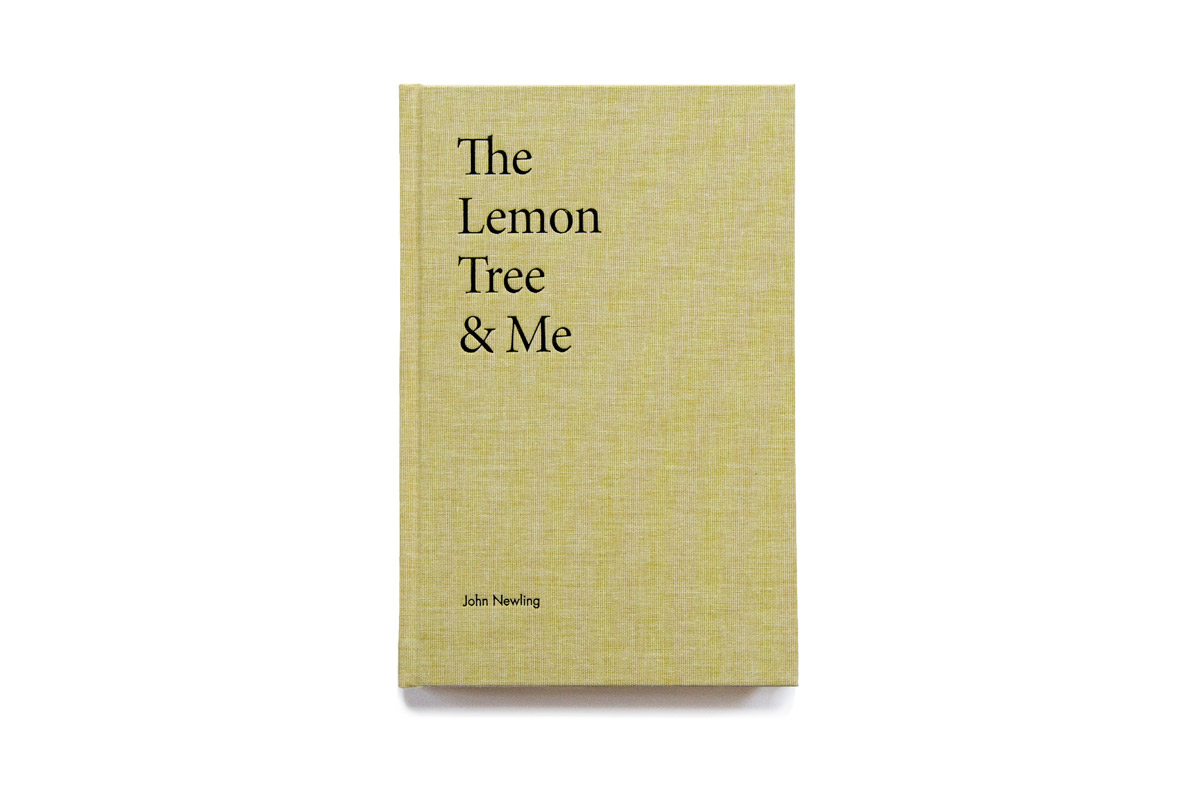 The Lemon Tree & Me by John Newling
The Lemon Tree & Me
By John Newling
Limited edition of 175 copies
Price includes a complementary copy of The Noah Laboratory for a limited time only.
ISBN 978-0-9542484-1-3
Copyright © 2015 John Newling
All rights reserved.
Published on the occasion of the conference 'Climate Change and the Common Good',St Paul's Cathedral, 23 April 2015, London.
Edited by Dr. Jonathan Willett and Ann Newling
Designed by Joff and Ollie Studio
Printed and bound in Britain.
Receive a complementary copy of The Noah Laboratory – Constructing Soil when you buy a copy of The Lemon Tree & Me.
Offer available for a limited time only.
In late 2007 I was invited to be the first recipient of an international residency program at 'The Collection' Lincoln.
I was Artist in Residence at The Collection Studio from January to April 2008. In 2009 I installed The Noah Laboratory at the collection. The Noah Laboratory was the final production process and installation of the project initiated during the residency. Over the course of a month the gallery formed the central distribution hub and recycling point for a newspaper containing the images and writings generated from the residency and, through the installation, endeavoured to transform the newspapers into soil. This was the practical and conceptual completion of The Noah Laboratory and brought it fully to a public audience both through the paper and the processes of the installation. It created a cartographic dialogue between the sites and events of the residency.
Subsequent to the completion of the installation I decided to test the constructed soil by growing a tree or plant in the soil. I chose a lemon tree as the subject of this work.
So began The Lemon Tree and Me, a project that developed over 688 days of learning and reflection.
The Lemon Tree and Me is an account of an intense period of time between March 2009 and February 2011. It records the relationship between the lemon tree and me; a relationship of meaning and materiality that constructed, cultivated and reviewed a poetics of responsibility. It was a relationship that advocated an intelligent ecology based on values that are immanent in the complex workings of nature. Between ethics, ecology and aesthetics The Lemon Tree & Me finds a new ground in a generative programme of intensive care to influence our responsibilities as gardeners of the public domain.
It is text that has informed many of my recent and current works.
—
The Lemon Tree and Me
(Tuesday 24th March 2009 – Wednesday 9th February 2011)
A working from life; a love song; sung for 688 days.